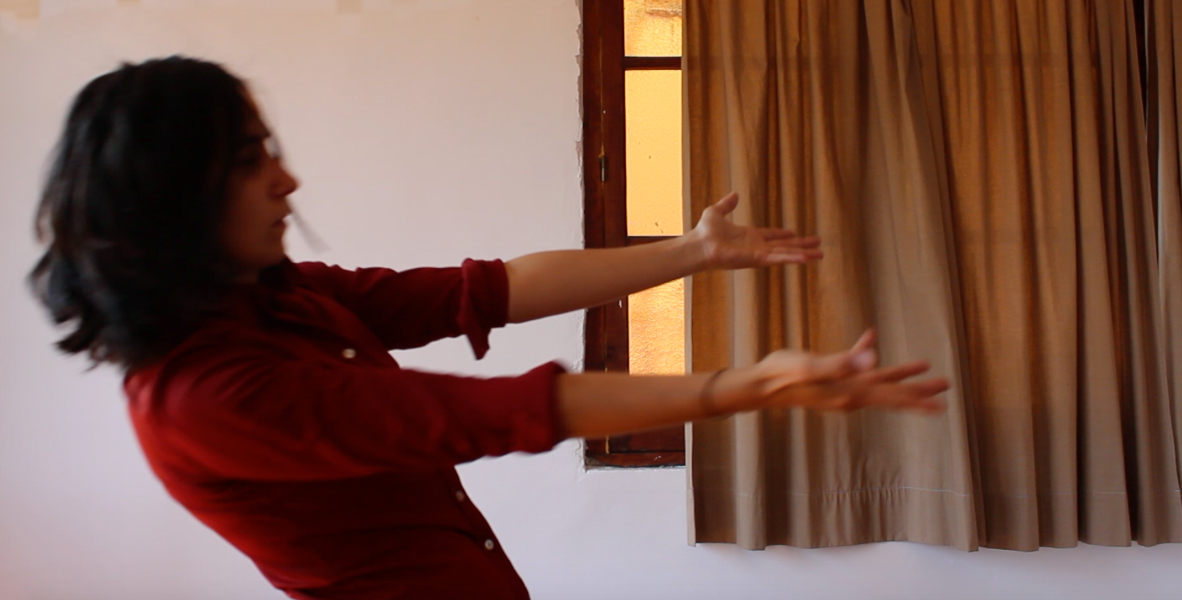 Are you one of those persons that only dance with a beer your hands?
You always wanted to sign up to dance lessons but you feel a bit shy about it?
You haven´t find a timetable or group that suits your possibilities?
Do you want to do some exercise and have fun?
Are you unenployed and you want to do something different?
Would you like to be more aware of your body?
This classes are for you, to have fun, acquire more physical awareness, sweat, move, lose the embarrassment, gain self-confidence, learn a bit of contemporary dance...
WHAT WE DO IN THESE CLASSES?
· Hadling and work in pairs to know the body, the bones, the weight, directions and multiple movement posibilities.
· Encourage self-confidence and gain the trust in the other.
· Movement from gestures, dailiy routines, texts... to see choreographic possibilities, types of movements, develop the imaginary..
· Various tools for each person to find their ways to move.
· improvisations to practice on what we´re learning, to check , to develop the critical point of view.